1. Favourite knob/fader/switch on a piece of gear and why?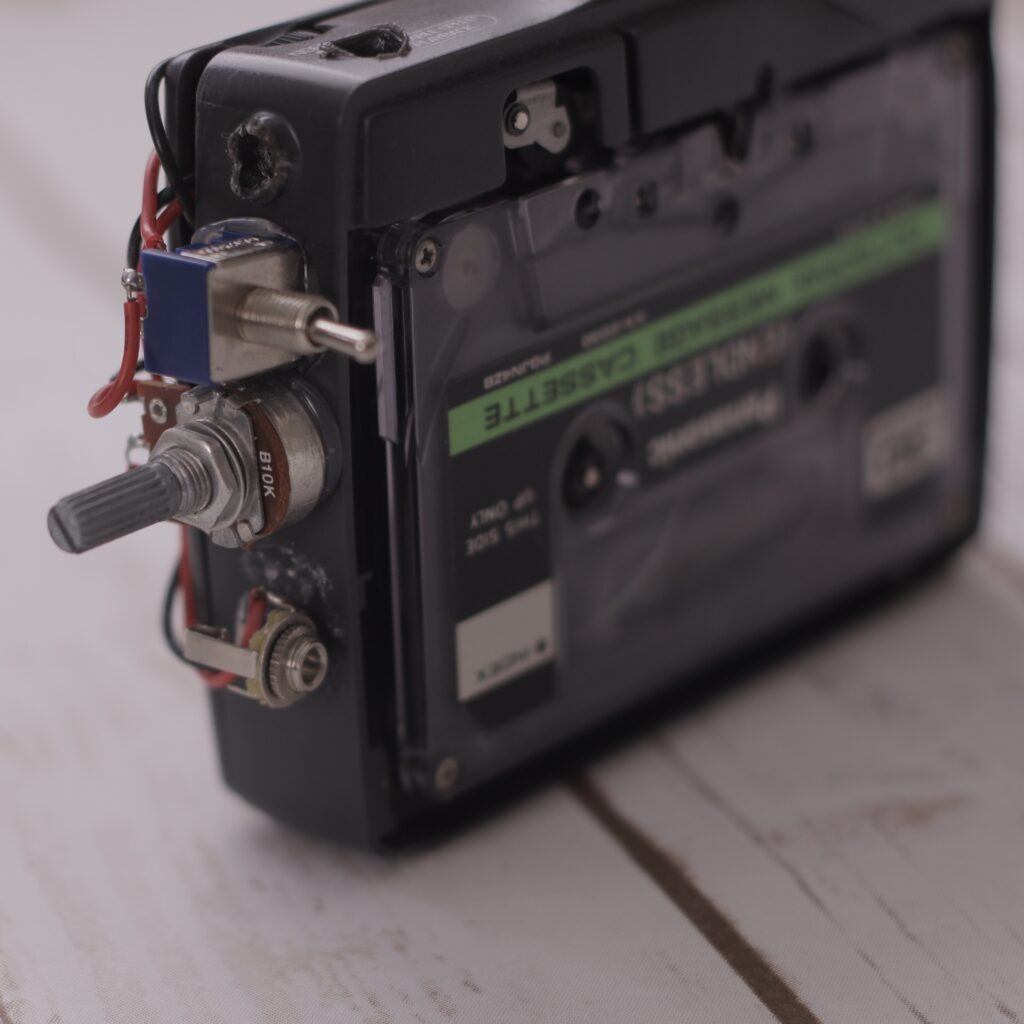 This is my favorite knob, there is something about making something yourself and peeking behind the curtain that is so magical.
2. Do you have an 'almost' perfect bit of kit? What would you change?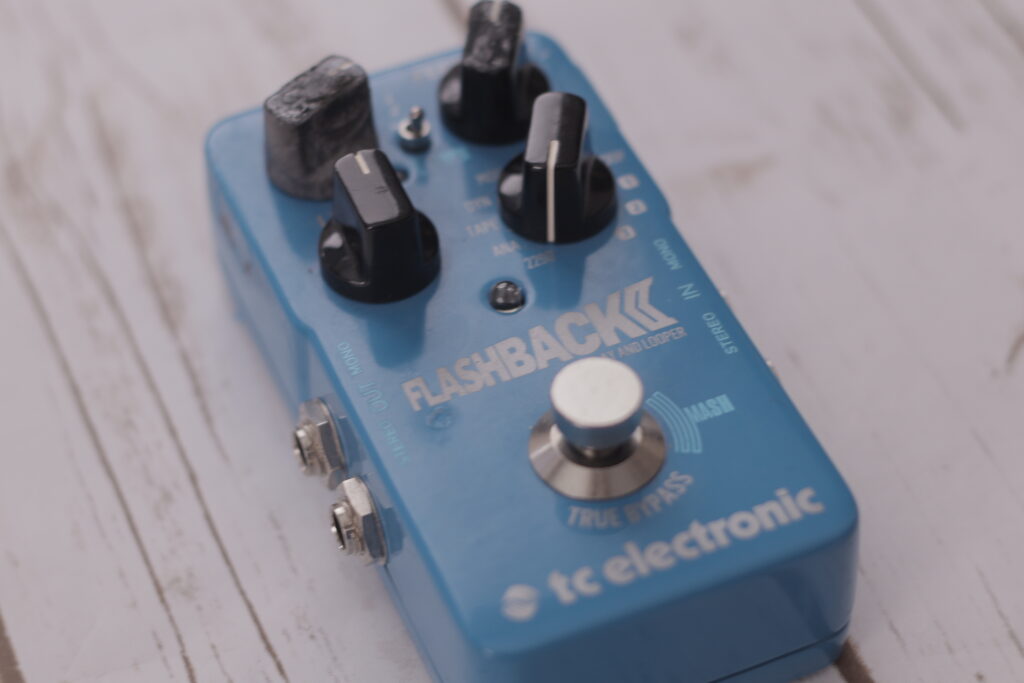 I always go back to this delay, it's simple and effective and has room to evolve with the toneprint stuff, although I haven't messed with that yet. I wish the looper had more options, but I think the "X4" one has wayyy more looper options.
3. What setup do you bring on holiday/tour/commute etc.?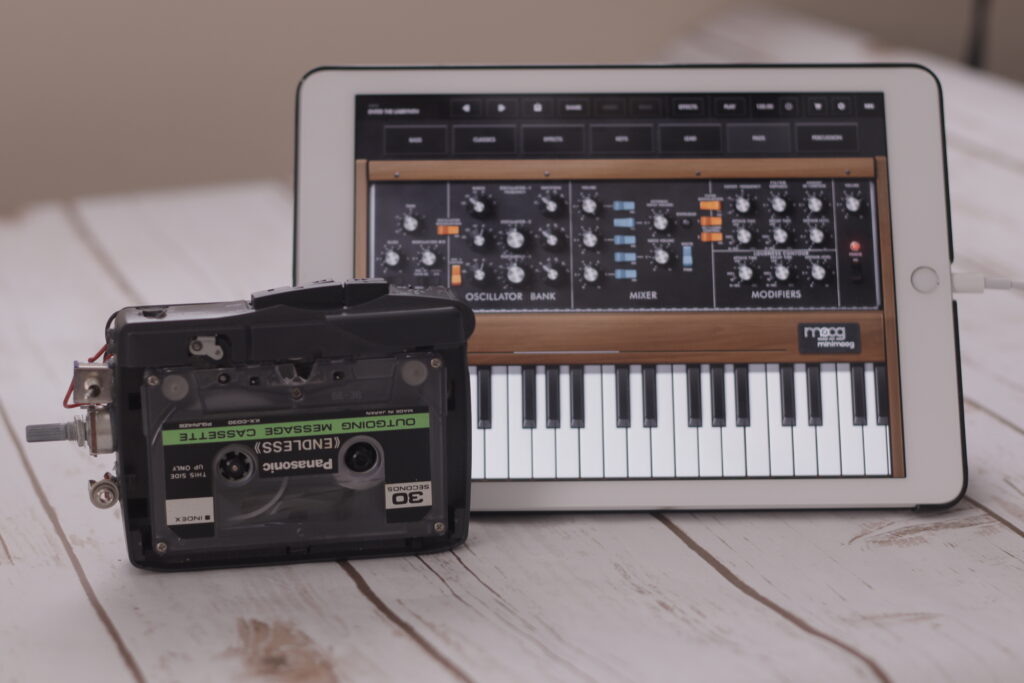 Vacation? Holiday? What are those lol? When we're able to travel again, I'll probably do something simple like an ipad and a cassette recorder. There's a lot of untapped power in the ipad world that needs to be explored.
4. What software do you wish was hardware and vice versa?
I guess I wish ableton had more specific controllers, like an operator specific physical controller. I know push offers some control but it would be cool to have all the settings at your fingertips. Honestly though we've entered the age where software is like 95% there in my opinion, VST's and modelers are good enough for me 🙂
5. Is there anything you regret selling… or regret buying?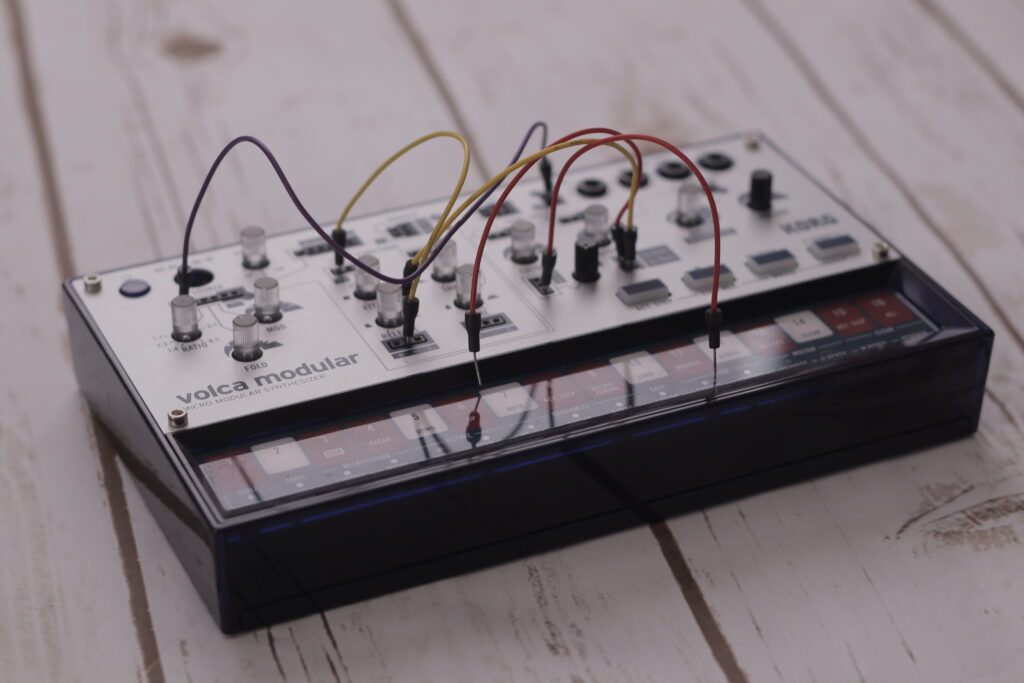 I regret buying the volca modular, if you don't have any modular this is a cool synth to see if you're interested and there's some great sounds in this box, but overall I never clicked with it. I would have rather gotten another volca fm or maybe a module.
6. What gear has inspired you to produce the most music?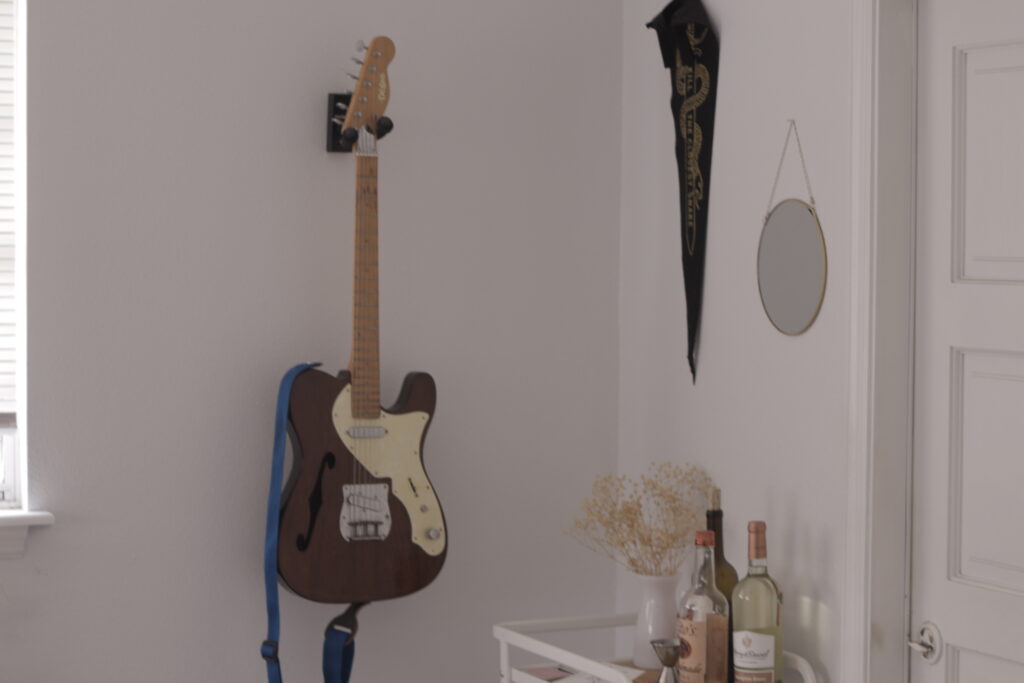 Hands down the guitar, acoustic or electric. It's the instrument I learned music on and it will always be my number one!
7. If you had to start over, what would you get first?
I would do it just how I started, a guitar, a DAW, a mic or 2. I think a DAW should be the centerpiece of every musician's setup along with their "main" instrument.
8. What's the most annoying piece of gear you have, that you just can't live without?
Nothing really annoys me that much honestly. I don't really like mixing/mastering and that is always a big road block between me and releasing music. I should just hire someone to do that stuff but I don't have the funds to justify it.
9. Most surprising tip/trick/technique that you've discovered about a bit of gear?

My FAVORITE thing right now is a maxforlive randomizer. I use it on everything, hardware, software, effects, arps, everything. I found myself in a rut and I was creating similar stuff too often but the randomizer has opened the floodgates on what is possible with gear. I think generally we underestimate the power that things have. Like the randomizer on a microkorg will give you a lifetime supply of sounds and effects that will consistently surprise you.
---
Artist or Band name?
Gemini Horror
Genre?
Currently ambient but really I'd say a hot mess
Selfie?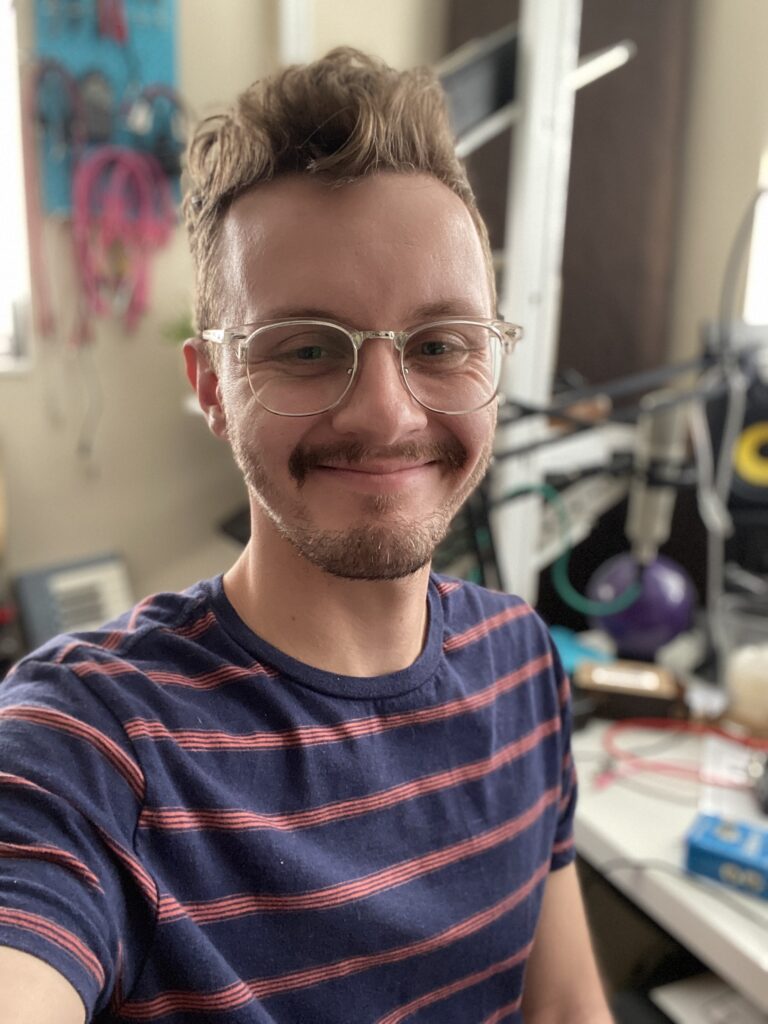 Where are you from?
Florida
How did you get into music?
I took classical guitar lessons in middle and high school along with piano, music theory, and orchestra.
What still drives you to make music?
I'm not sure right now, I think it's something I have to do to maintain myself and it's my creative outlet. Without it I think I might die from boredom.
How do you most often start a new track?
There is no one way. Sometimes it's something I can't stop playing on guitar and other times it's an instagram post I liked.
How do you know when a track is finished?
Hahah, tracks are never finished, but they have to leave you at some point.
Show us your current studio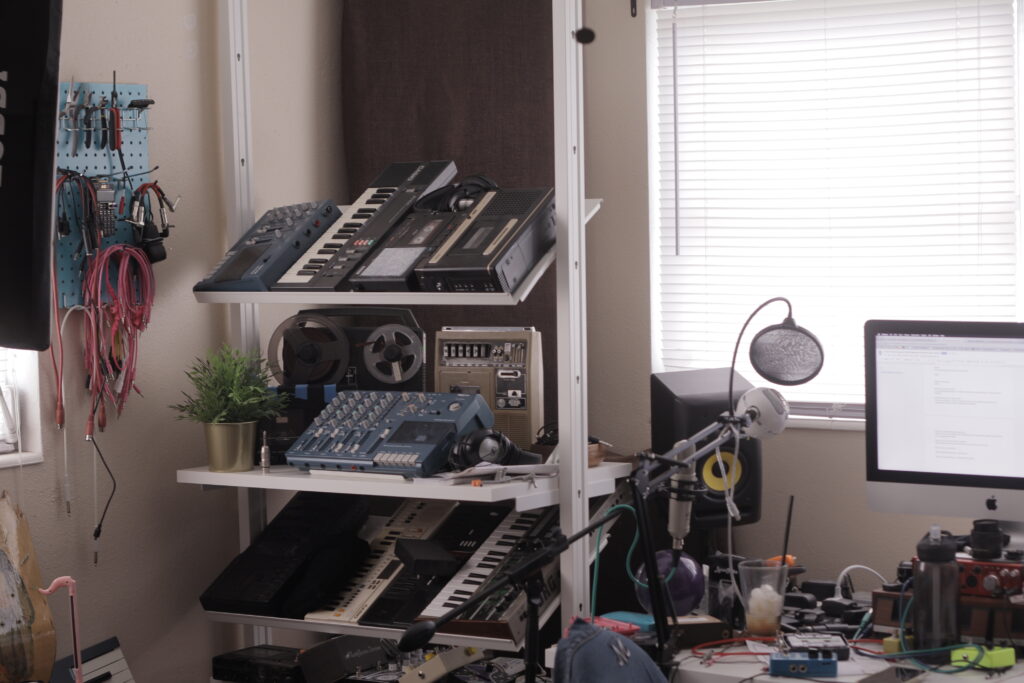 Best creative advice that you've ever heard?
Just do it
Promote your latest thing… Go ahead, throw us a link.
Nothing really to promote right now, but check me out on spotify and instagram 🙂
https://www.instagram.com/gemini.horror/
---
[Editor: Do you have a favorite tip, trick or way of working with any of the gear from this interview?
Then throw us a comment below…]
---