1. Favourite knob/fader/switch on a piece of gear and why?
Automating the flying faders on the Chase Bliss Automatone is a magical way to explore overdrive and fuzz.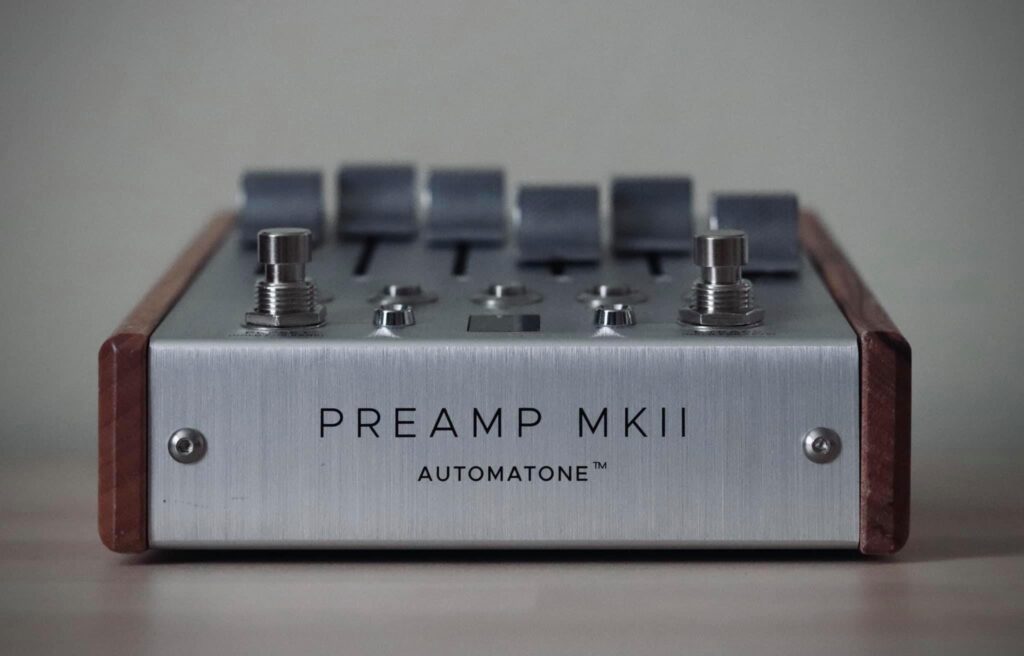 2. Do you have an 'almost' perfect bit of kit? What would you change?
Native Instruments Maschine MK3. NI just released a standalone version that somewhat improves upon the MK3. Hopefully the next version will have a touch screen, battery, CV in/out, & more control over what plugins/VSTs you can have onboard.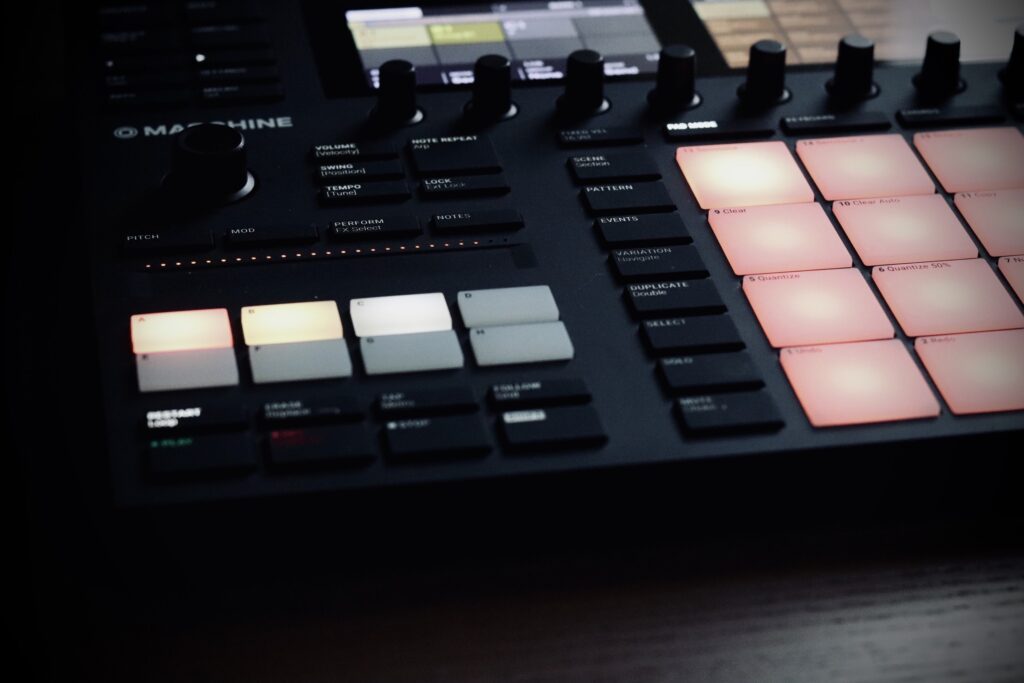 3. What setup do you bring on holiday/tour/commute etc.?
I typically take break from music when I'm away from the studio since I'm immersed in it most days. Maschine MK3, headphones, & a laptop is all I need for a portable writing setup. I also use GarageBand on my phone or iPad to get ideas out.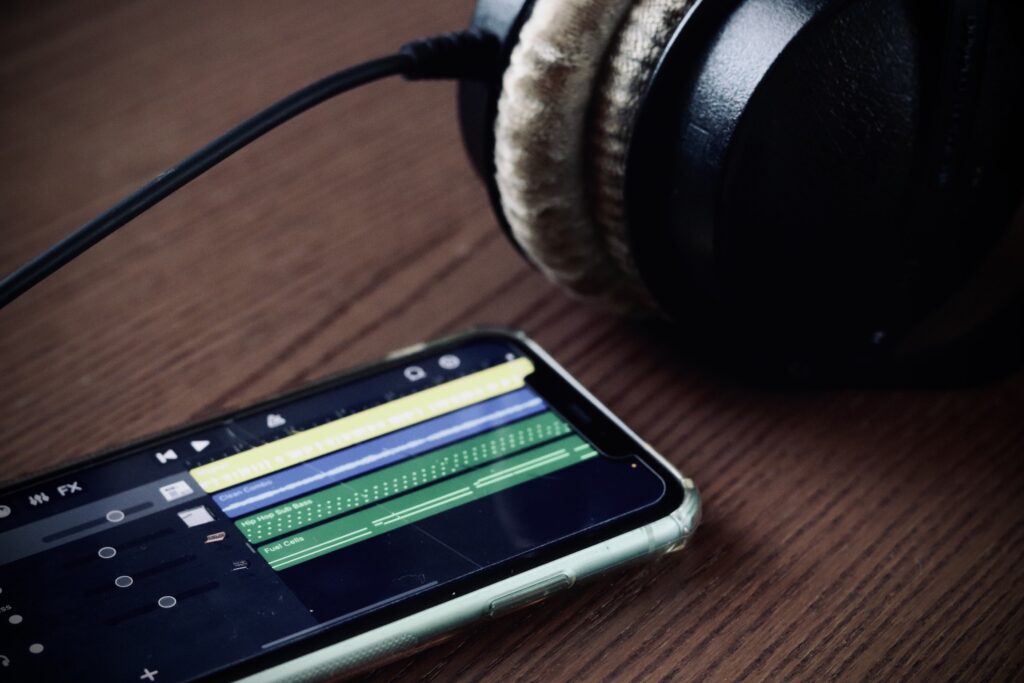 4. What software do you wish was hardware and vice versa?
Like I mentioned earlier, Native Instruments just released a standalone version of the Maschine MK3 so they are working towards perfecting that software into hardware. I think the next version may be the one. I wish Meris would dive into VSTs/plugins. Their sounds are otherworldly but I think their pedal layout makes it tough to dial in their full potential sometimes.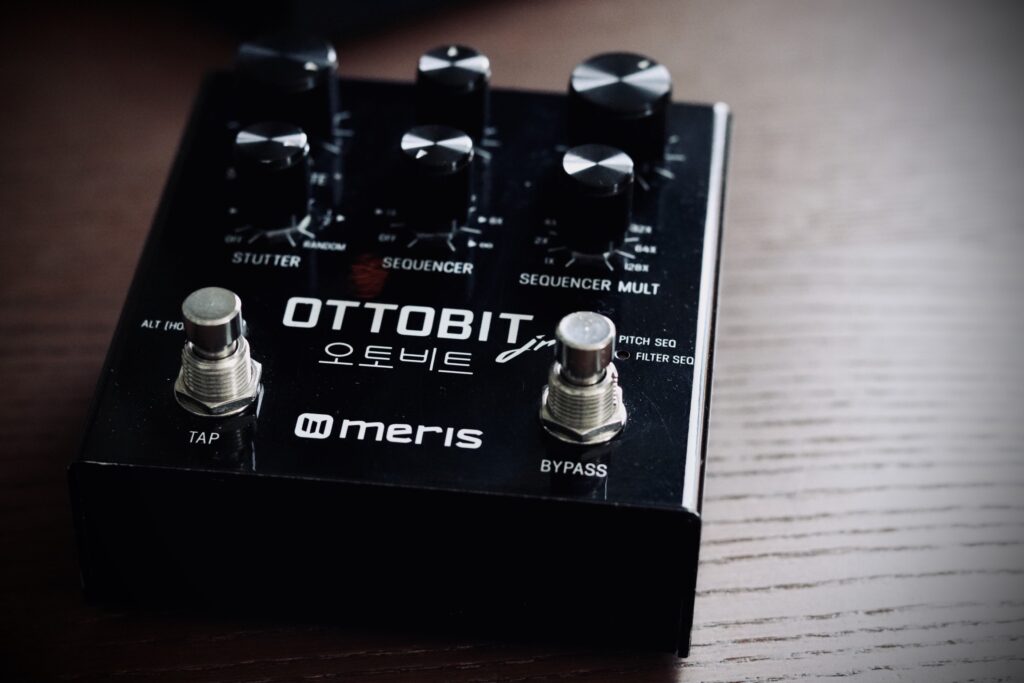 5. Is there anything you regret selling… or regret buying?
I always regret selling my Meris pedals. I had them all at one point but now I only have the Hedra & Ottobit. I sold the Mercury7 to get a BigSky, Enzo for a C4 and Polymoon for a Timeline. I don't own the BigSky, Timeline or C4 anymore so I think it may be time to revisit my old Meris friends.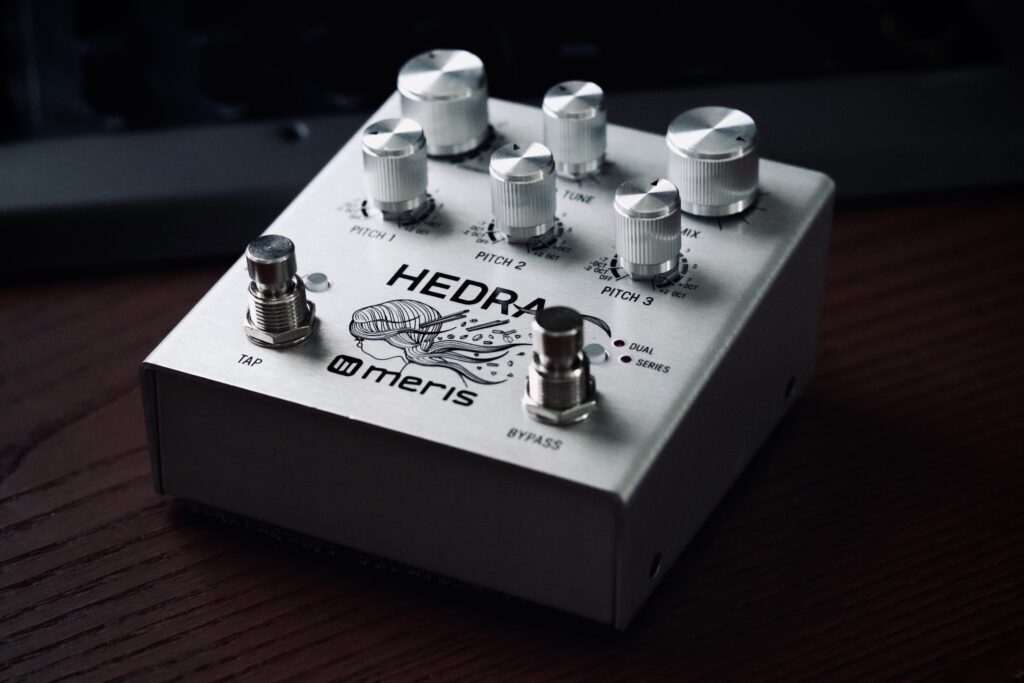 6. What gear has inspired you to produce the most music?
NI Maschine MK3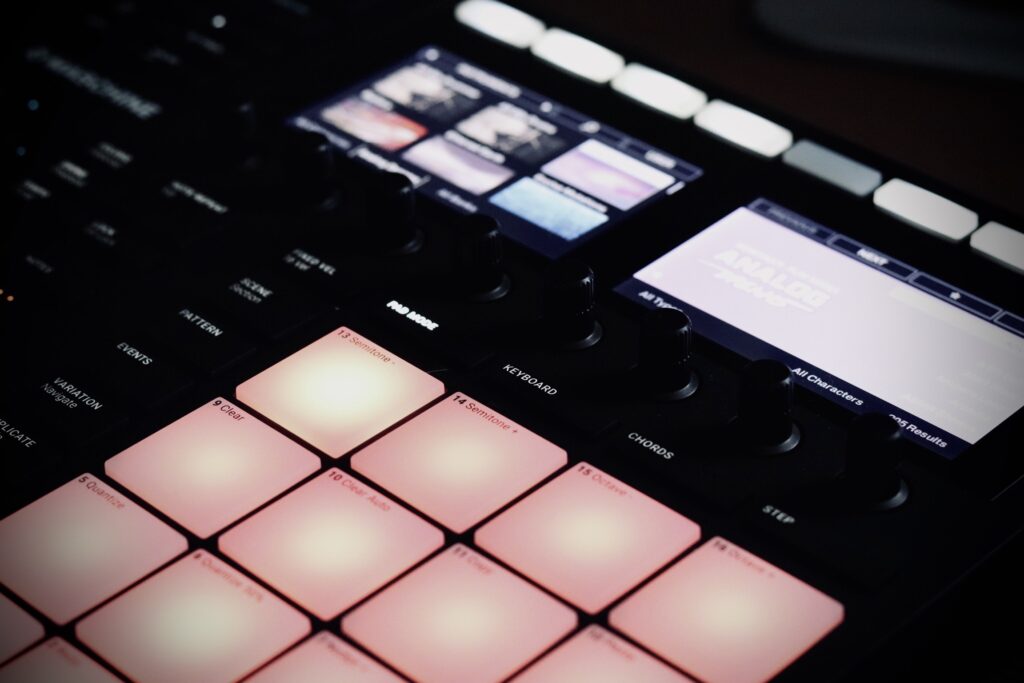 7. If you had to start over, what would you get first?
A laptop and a Maschine MK3.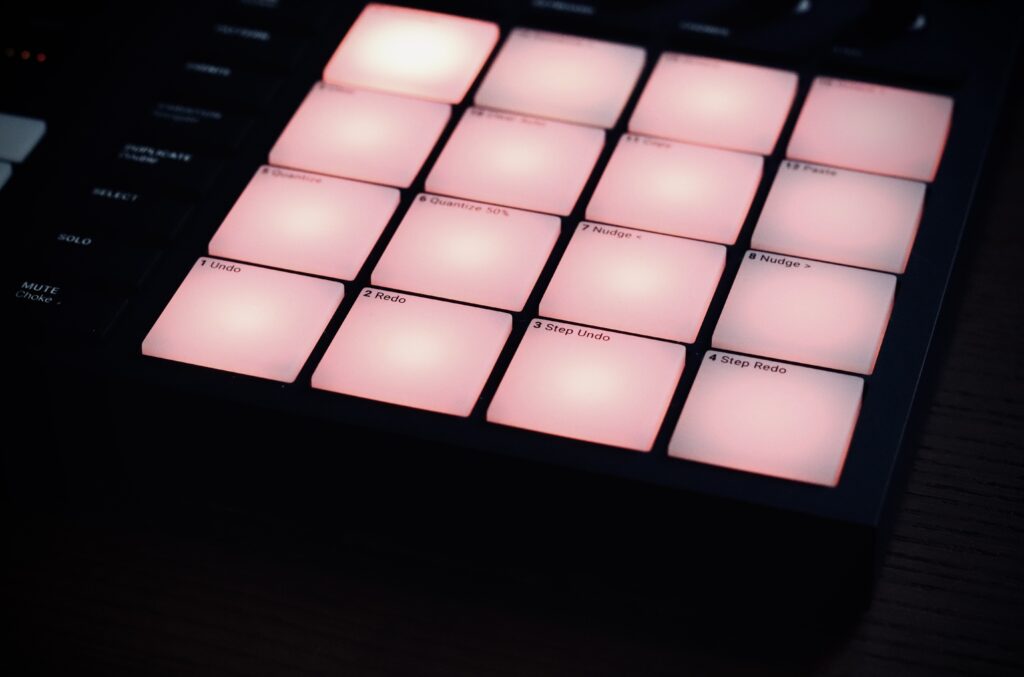 8. What's the most annoying piece of gear you have, that you just can't live without?
My Focusrite Saffire 56 interface. It has never worked quite right, but I've made it work for the last 10 years. Time to get an Apollo of some sort.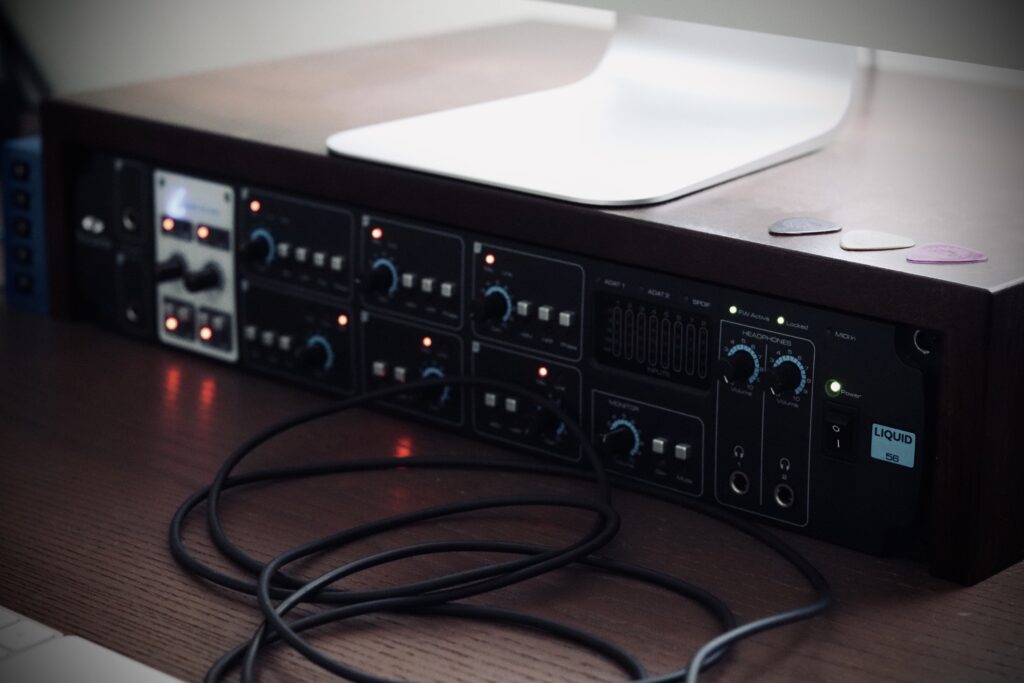 9. Most surprising tip/trick/technique that you've discovered about a bit of kit?
Cassette recorders are very useful. I use them as an instrument, as a "looper" or to add tape warmth/grit to recordings. The best $100 I've ever spent was on the old Tascam Porta02.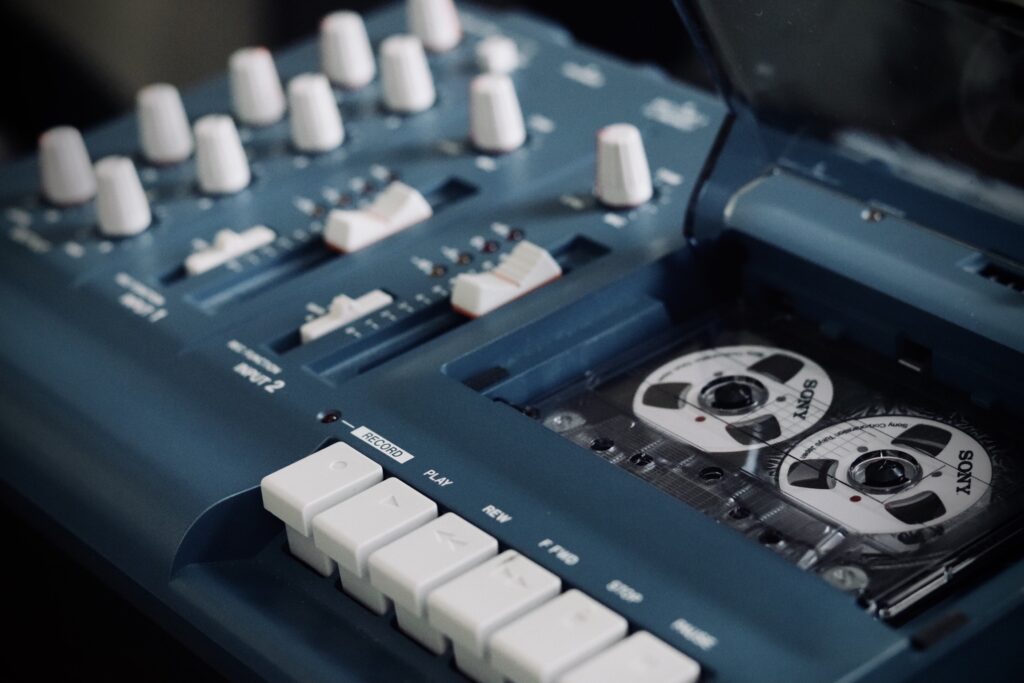 ---
Artist or Band name?
Wander.Wonder
Genre?
Chillhop meets Post-Rock
Selfie?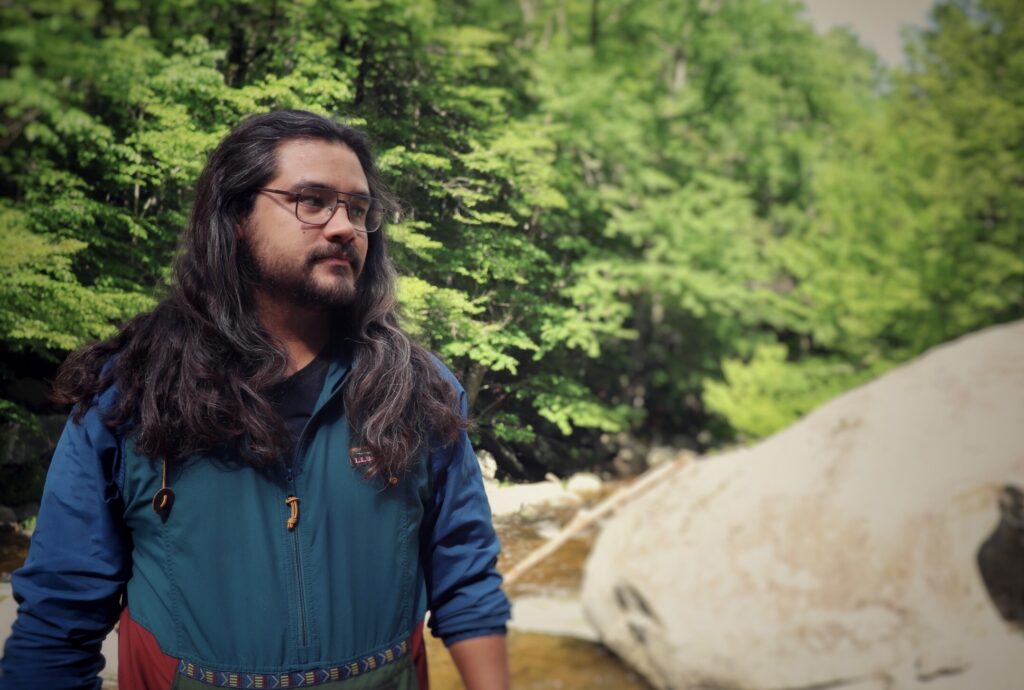 Where are you from?
Virginia in the United States
How did you get into music?
I bought a guitar in high school to start a band with my friends and I never stopped.
What still drives you to make music?
I love exploring new sounds and seeing where they take me.
How do you most often start a new track?
Typically with a sound I discover on a pedal or plugin. The algo inspires a riff or progression that I write around.
How do you know when a track is finished?
When I've said enough but not too much.
Show us your current studio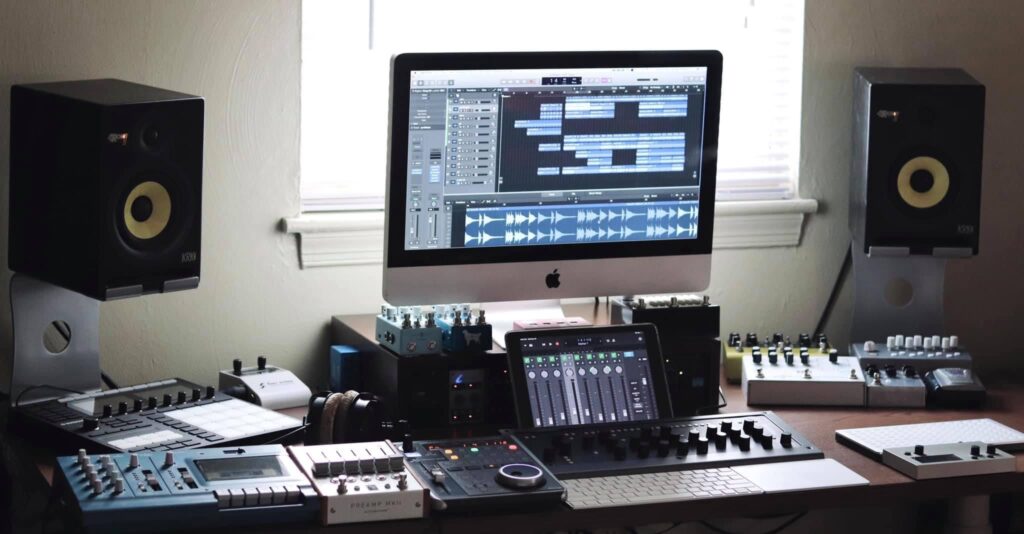 Best creative advice that you've ever heard?
Write as much as possible. Whether you're trying out some new gear or just noodling on guitar, hit record and try to create. Just explore in the moment and then you can refine your ideas later.
Promote your latest thing… Go ahead, throw us a link.
Just released my second album. You can stream it on your preferred platform in this link. Also check out my gear noodles on YouTube or IG if that's your thing.
https://linktr.ee/rednaw.wonder
---
[Editor: Do you have a favorite tip, trick or way of working with any of the gear from this interview?
Then throw a comment below…]
---